NB SHOP
eCommerce platform with order management system.
Integrated with more than 30 ERP business systems, 25 payment systems, 20 courier services and numerous marketing services.
Original solution designed to address requirements of the global market.
More than 10 million processed orders, more than 20 million registered users and more than 2 million website visits per day!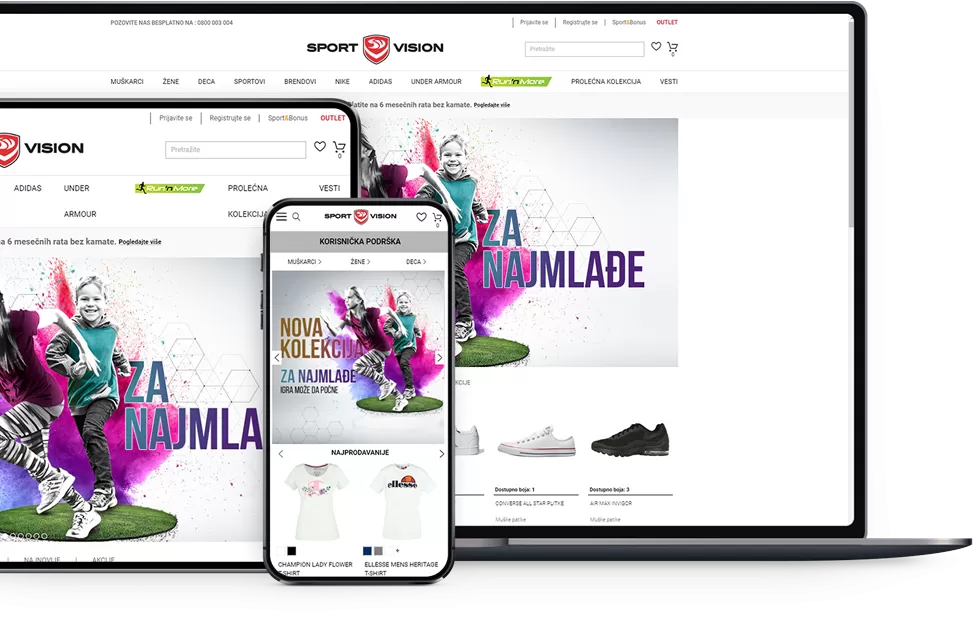 Advanced Solutions
We offer optimized solutions for your business process, focusing on resolving retailers' technical and technological challenges in the purchasing process.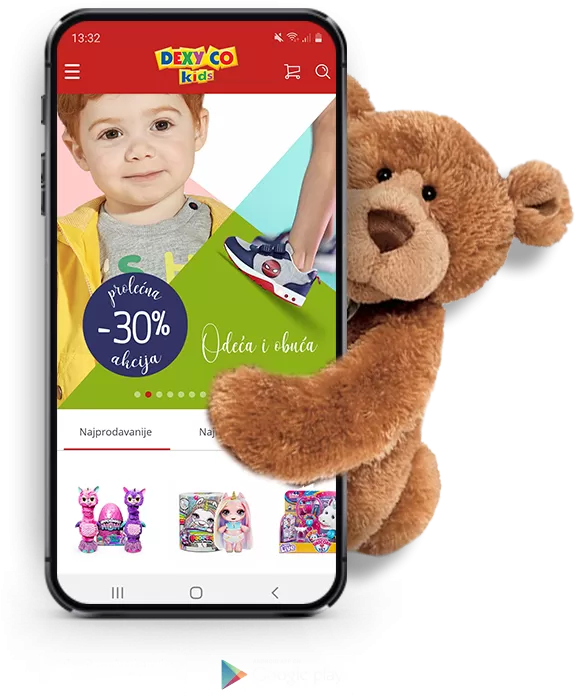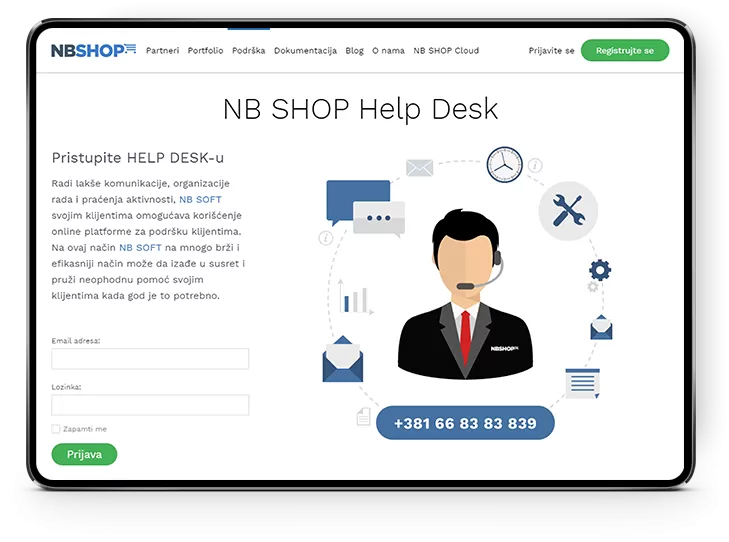 Help Desk – Customer Support
NB SOFT provides customer support to it's clients using an online platform in order to make communication easier, enhance work organization and track all activities.
In this way, NB SOFT accommodates clients' needs and provides support in a timely and efficient manner.