Direct marketing is one of the most efficient instrument of advertising, which enables a direct communication to your potential and existing customers. Your customers spend a lot of time using their mobile phones and your message will be an incoming SMS or Viber message.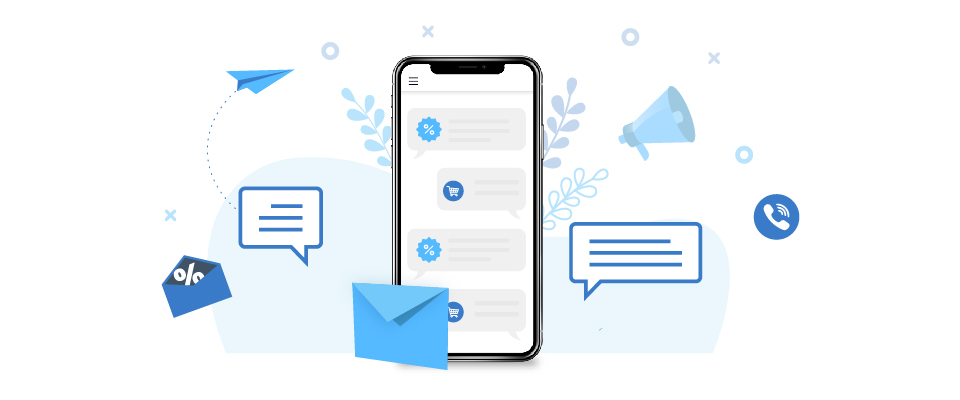 Implementation of SMS and Viber marketing strategy will improve your business and elevate it to a higher level given that it:
Enables personal (direct) communicating to clients
Transfers information and the message ALWAYS reaches its recipient
Enables efficient contact with new and old clients
Maximizes efficiency - relation between investment and return of investment
Breathes new life into your printed media campaigns and/or direct mail.
SMS Manager
SMS Manager application will allow you to advertise your business eficiently by means of SMS messages. Using our strong server and application you can send an SMS message to great number of your users simply and efficiently. The application used for sending messages is free of charge. You will only pay for SMS messages that you send and they can be bought as a credit according to the valid pricelist. Service is available online and it is accessible from any location and any computer. The messages can be sent to numbers of both domestic and foreign mobile operators.
The service includes:
Sending messages from phonebook or your files
Creating address book and number groups
Sending messages directly from Excel program
Message status report
Message personalization using client's name and surname
Configuring the content in the sender field
Verifying the numbers (if they are active or not)
Possibility of delayed, planned ahead sending

Contact us! We will help you to configure and generate efficient SMS and Viber campaigns.