NB SOFT is there to help you in overcoming the challenges rising daily in your business. We develop business software, web-based information systems, as well as swift business applications, tailored completely to your needs.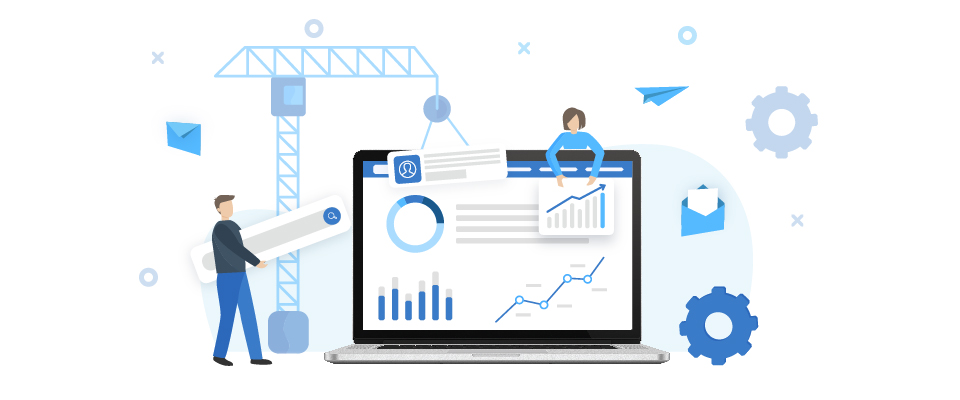 Key advantages of a custom made business application:
original application, completely new on the market
software designed to completely suit your business process
engagement in the development process and joy of creating new values
A software designed in such manner will help your business grow without compromising, and increase productivity and profitability.
Contact us and we will create professionally projected and structured software solution that will fit your needs and facilitate access and information processing.