Android and iOS apps give endless possibilities for developing a various businesses online, hence they are very significant for eCommerce. Since there is a constant growth in users and sales by means of smart devices, the most prominent world retailers have been investing a lot of resources for development and advertising of their online store applications for several years now.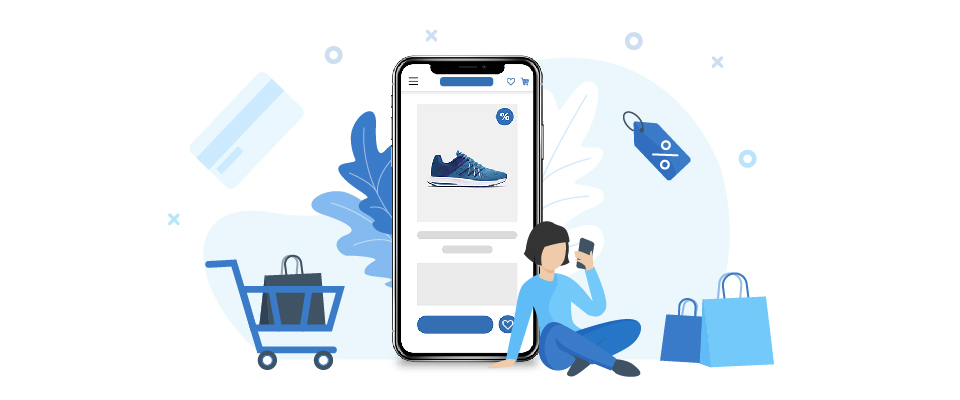 If the vast majority of your clients uses mobile phones or tablets to access the web store, it is a high time to consider launching Android and iOS webshop applications.
Keeping up with global trends and understanding the needs of our clients, we have developed NB shopping app which will make sure that your store is always available for your clients.
NB shopping application has many advantages:
Simple product searching and creation of wish list
Quick and easy online shopping
Integration with NB SHOP platform
Increasing customer loyalty as a consequence of regularar visits and purchases
Additional channel for your products and services
Longer stay in online store
Centralized and modified content management within the application
Centralized order managements
Possibility of push notifications
Various promotional options
Contact us and we will propose many creative ideas that can improve your business! We can help your online shop reach Google Play and App Store!