When it comes to iPhone or iPad, products of high end technology, only their names bespeak high quality, impeccable design and great user experience.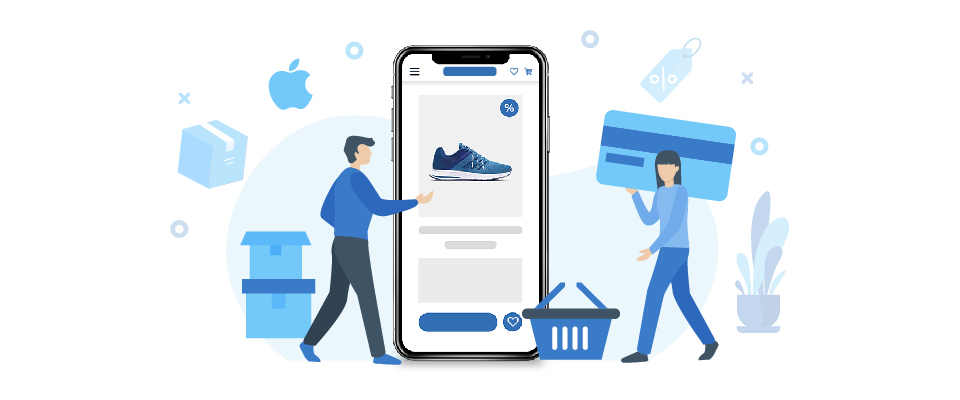 If you want to expand your business and reach to users of iOS devices, NB SOFT will help you build a high quality, functional and stable iOS application.
There are plenty of useful and appealing iOS application that make our daily life easier, improve business process and alter the worldview and utilization of mobile phones and other smart devices. In order to ensure best results, you need iOS programmers with extensive experience, a team which understands the process of iOS app building in total.
NB SOFT team is highly attentive in the testing process aiming to decrease the risk of errors as much as possible and to maximize user complacency.
When the app can be properly executed an all iOS devices, regardless the size of the screen or the version of operative system., it can be safely launched to App Store.
Let's organize a meeting and you can share your visions, needs and ideas and we will gladly help you realize them and developing iOS app suitable for your business and for your potential clients.