If you are looking into or you have already developed your interactive website or web service that should be adjusted to mobile devices, our team will analyze the current situation, propose a solution and develop it for you.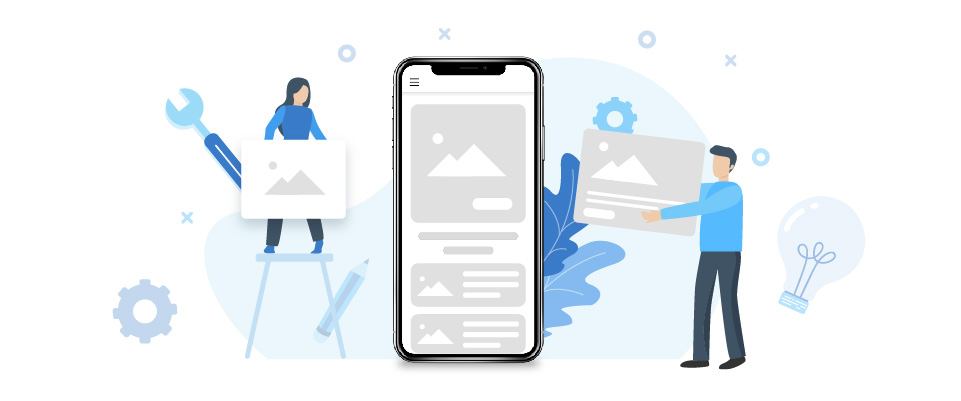 The mobile app market is developing constantly and intensively. Many of your customers already use mobile and tablet devices (Android, iPhone, iPad) and it is about time you start considering new technologies. They will make sure that information about your company, products and services reaches them, regardless of device they are using or a place they are at: home, work, on a beach or traveling elsewhere.
Our developers are highly experienced in mobile app development and they will most certainly propose many creative ideas that will help you improve your business. Our services include the development of mobile apps for Android and iOS.
Send an inquiry and we will propose the solution in no time!